ANDICURI
Colorgrading 🎨
Andicuri has a special message for all of us. We often wander around in search of love, peace, or even happiness. But little do we know all of those and more can be found from within.
That is what the song Andicuri is about, finding meaning to life from within ourselves. That's the reason the acts in this music video take place inside a house.
When we are done with our day and get back home where there is little distraction, that's the moment we confront ourselves, our emotions, and ideas. The dance represents how we deal with our emotions.
STILLS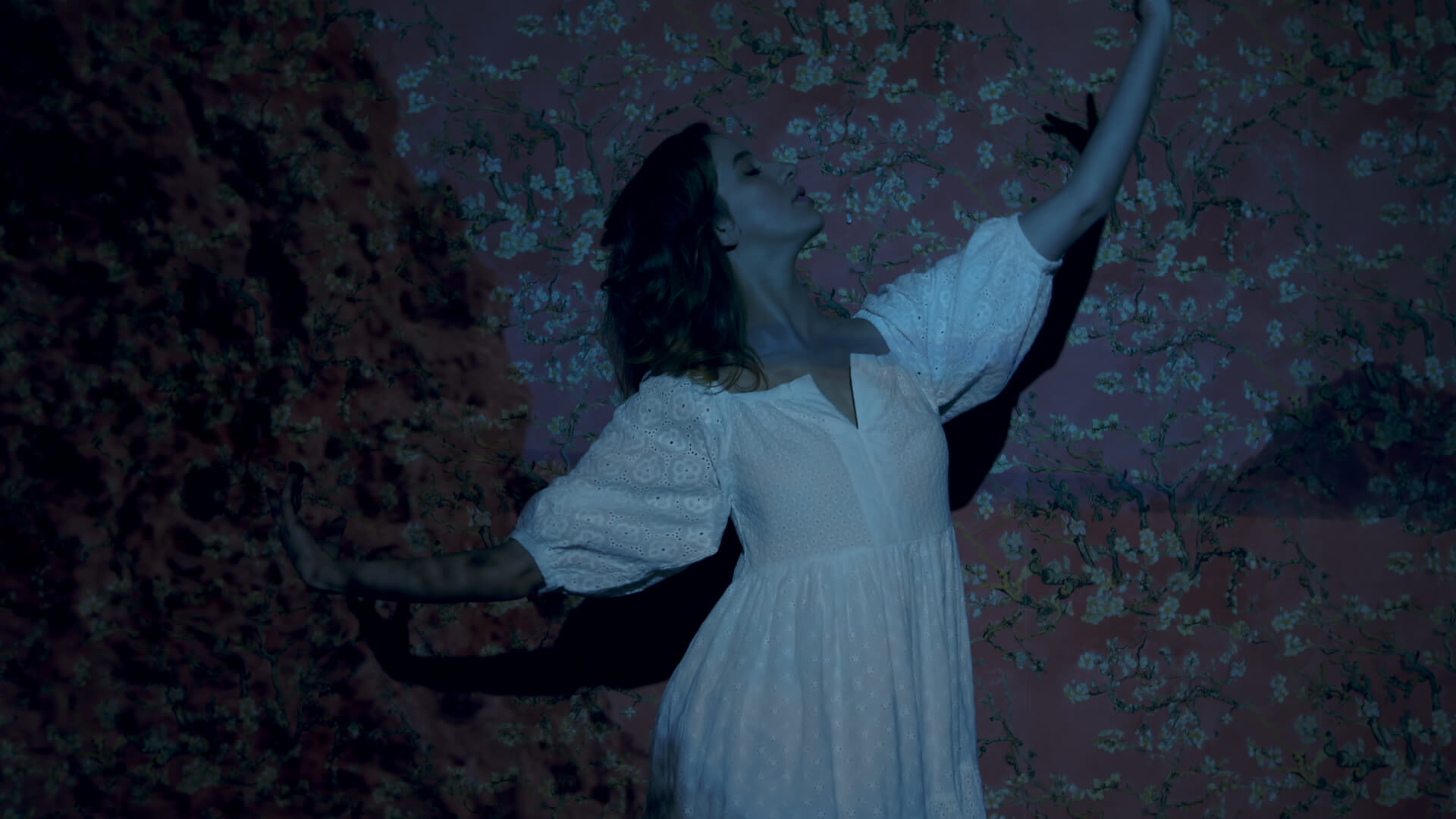 COLOR
GRADING